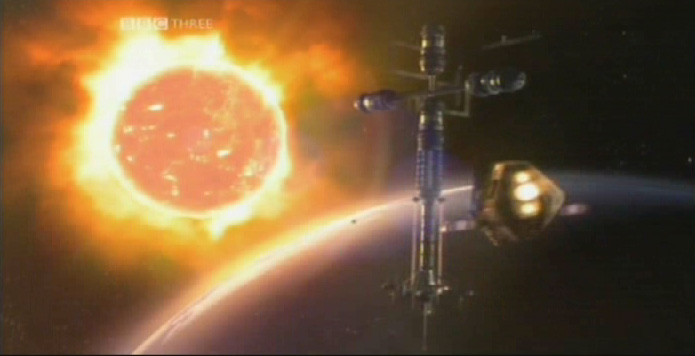 Grab the leagues of bottled water, flashlights and batteries, Cheez Its and other "foods" with a 10-year shelf life … Run for the hills; bolt underground and start scurrying for a ticket to somewhere, anywhere - but not before dropping to your knees to beg for mercy!
Cocoa Girl was actually
on time
for the second workday in a row! Now, given the insanity of such, you
know
that some crazy sheyot is about to pop off!!!
Is the negra turning over a new leaf with the spring weather? Is she now going to bed on time? Does homette require less sleep, or has she finally learned how to efficiently double as a slave to her pet AND her own impulsive, maniacal, diva, self-centered tendencies???

Who knows. Girly is just glad, as daily ANTM-esqe transformations on the 2 Express are none too cute.

With that said, please help Cocoa help herself by sharing your best time-savers for preserving the sexy (and the paycheck!) in the a.m., while of course still arriving to work on time.

Happy Monday!

CG./R.